MONDAY 28th AUGUST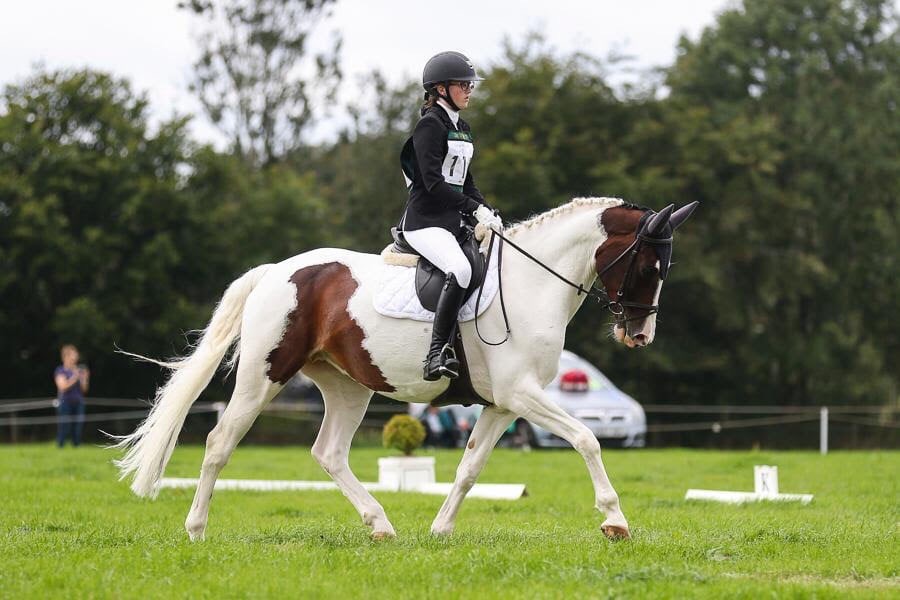 Colne Saddlery Unaffiliated Eventing in association with the Pony Club Regional Championships
A great day out for the whole family and free to spectators! Well behaved dogs are allowed on leads.
Fantastic opportunity to ride around a course dressed for championships and built to BE specifications.
Class 20 (80cm) and Class 21 (90cm) are qualifiers for the Horse Events
Unaffiliated Championships held at Dauntsey, 23rd & 24th September
Individual rosettes 1st – 8th with generous prizes in kind for 1st – 3rd in each section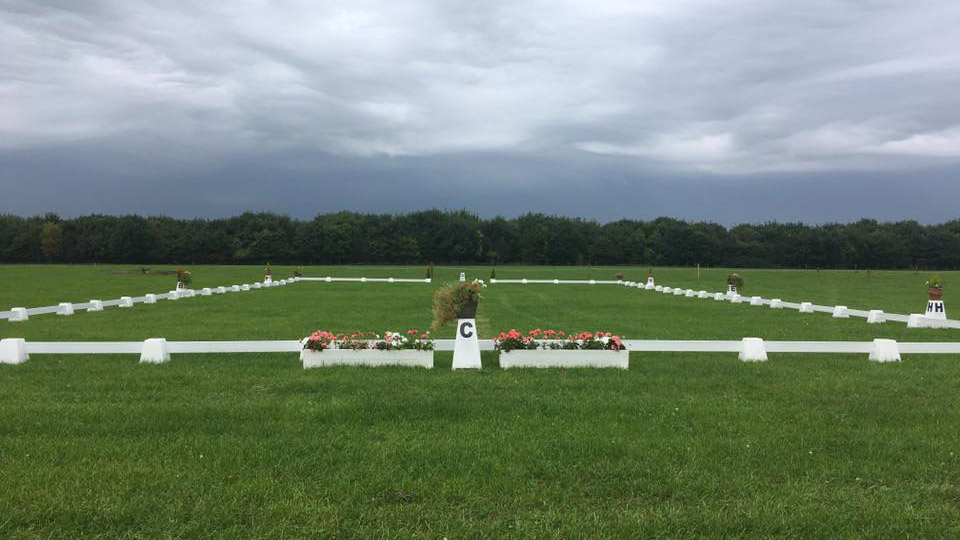 Phase 1:
Dressage will be on our grass arenas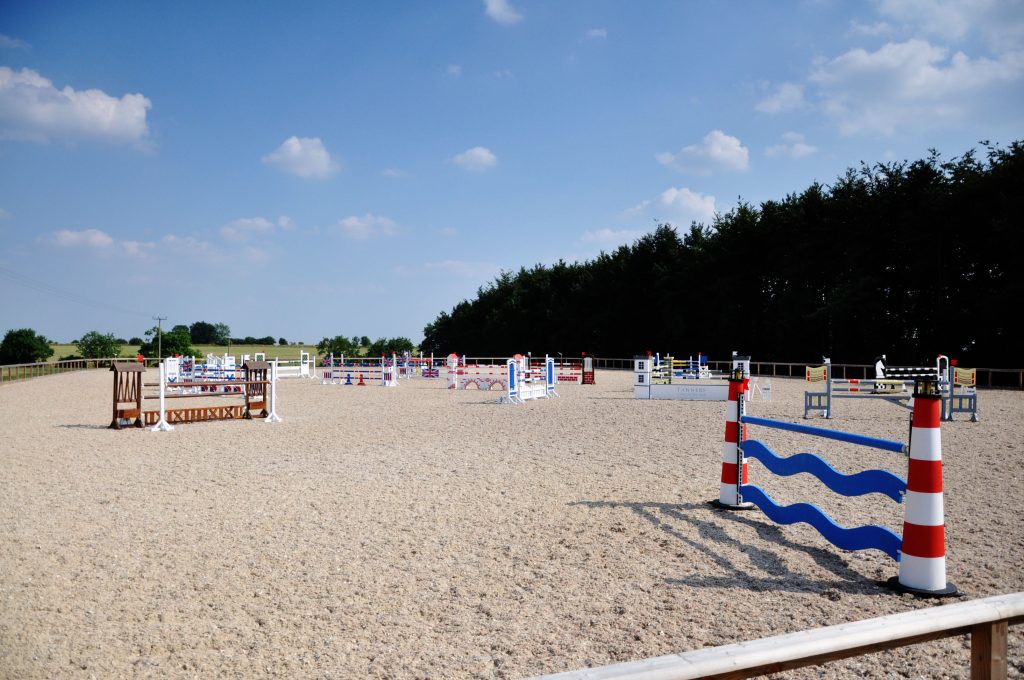 Phase 2:
Showjumping will be in our 50m x 80m Main Arena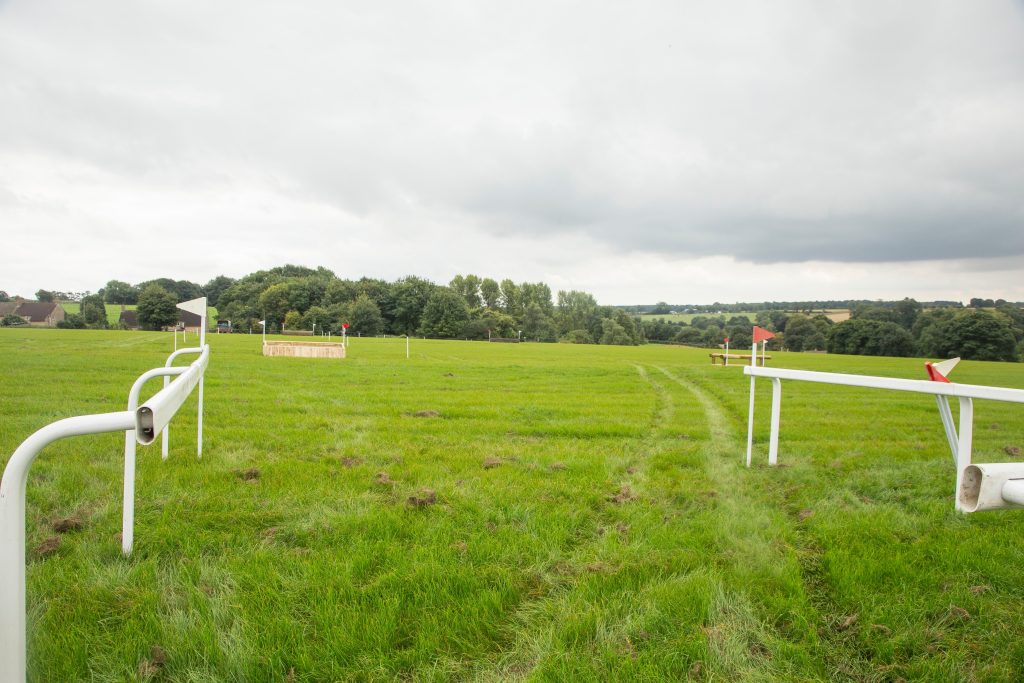 Phase 3:
Cross Country will take place over Rectory Farm's cross country course! The Cross Country is a fully roped course across the farms grounds including the feature water complex
Stabling 2023
Stables will be available from 3:30pm the afternoon before your booking. However, please be patient as the person in the stable beforehand may still be competing at 3:30pm and so may be unable to immediately vacate the stable!
All stables will come with bedding, additional bedding is available to purchase on site
Please bring your own hay/haylage and water buckets. There will be limited mucking out equipment available so where possible please bring your own
When vacating stables, please leave stables clean, with all droppings and wet removed. If leaving stables on Monday please remove all bedding from stables!
If you would like to be parked next to your friends PLEASE meet up beforehand to ensure this may be possible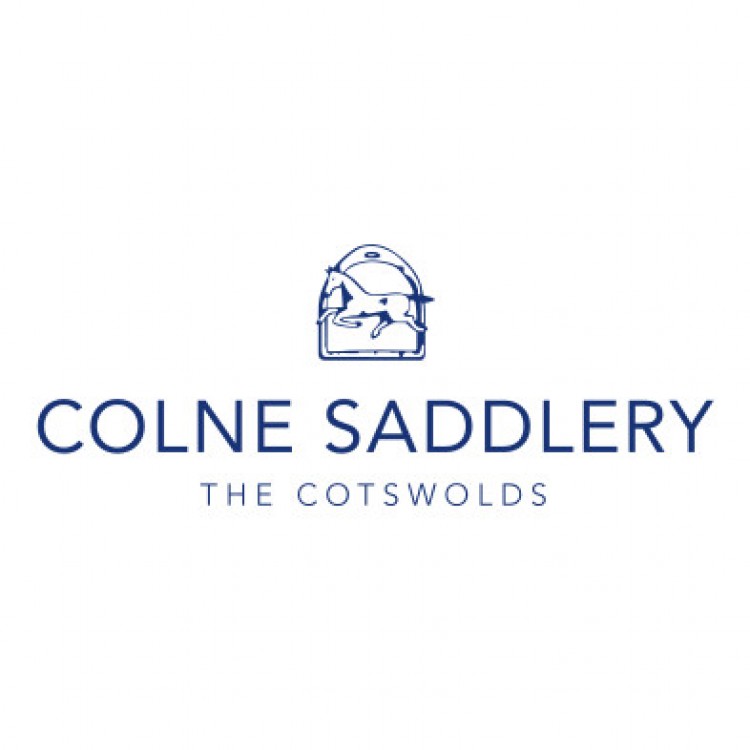 Colne Saddlery
Colne Saddlery is one of the largest Equestrian retailers in the Southwest. They supply saddles, equestrian products as well as a complete saddle fitting to people ranging from the everyday recreational rider to the top-level international sports men and women of all different disciplines. Colne Saddlery are kindly providing generous prizes for 1st – 3rd in Classes 19, 20 and 21 at the Unaffiliated Eventing classes here at Rectory Farm in accordance with the Pony Club Regional Championships!
Trade stands, catering and Top Shots Photography all on site
Rectory Farm Arena, Duntisbourne Abotts, GL77JW.
We are situated with easy HGV access from the M5 and the A417!
A Huge Thank to all of our XC Fence Sponsors!!