Click here to join our group on facebook to keep up to date with information and photos.
Also a huge thank you to our two sponsors who are donating prizes for our Summer Dressage Series Championships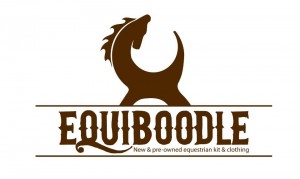 Equiboodle – selling new and pre-owned equestrian kit & clothing. Please contact us if you are looking for anything in particular or if you are looking to sell your second hand equestrian items. Based in Cirencester.
0203 0061048
Click here to find them on Facebook

One of the largest Equestrian Retailers in South West England, operated by a keen riding family who understand the needs and demands of both rider and horse. Headed by Maurice Emtage, a former President of the Society of Master Saddlers (2002-03), our extensive experience allows us to give the best possible advice and products to our customers. Colne Saddlery supplies saddles, equestrian products as well as a complete saddle fitting service to people ranging from the every day recreational rider to the top level international sports men and women of all different disciplines.
01452 731456
http://www.colnesaddlery.co.uk/