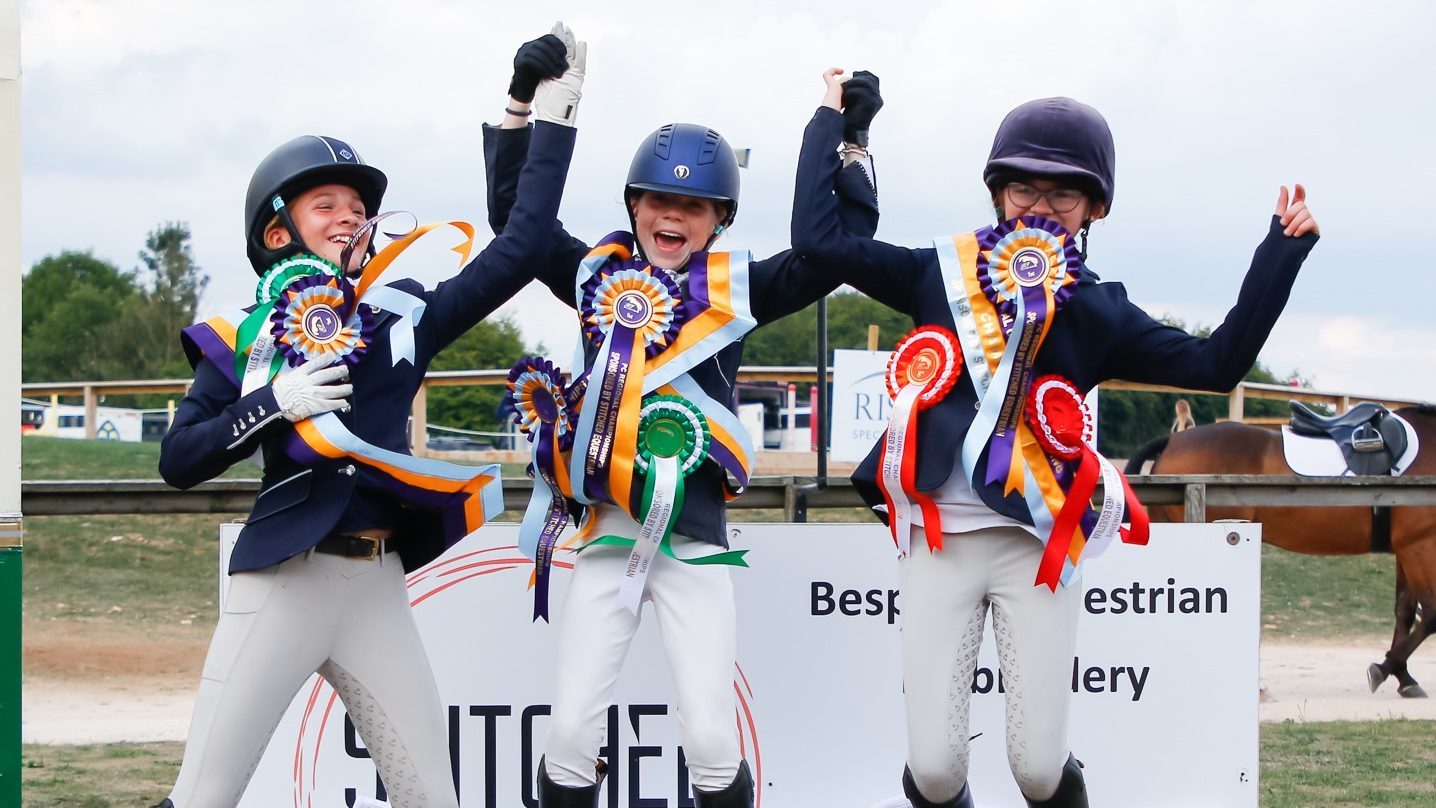 PONY CLUB REGIONAL CHAMPIONSHIPS 2023
Please see this page for all details relating to the 2023 Pony Club Regional Championships 25th-28th August.
Times will be available via the Rectory Farm Website from 3pm on Wednesday 23rd August
Entries for all classes can be made via the Horse Events website: www.horse-events.co.uk
Stables will be available from 3:30pm the afternoon before your booking. However, please be patient as the person in the stable beforehand may still be competing at 3:30pm and so may be unable to immediately vacate the stable!
All stables will come with bedding, additional bedding is available to purchase on site
Please bring your own hay/haylage and water buckets. There will be limited mucking out equipment available so where possible please bring your own
When vacating stables, please leave stables clean, with all droppings and wet removed. If leaving stables on Monday please remove all bedding from stables!
If you would like to be parked next to your friends PLEASE meet up beforehand to ensure this may be possible
2023 PC Hoodies now available!!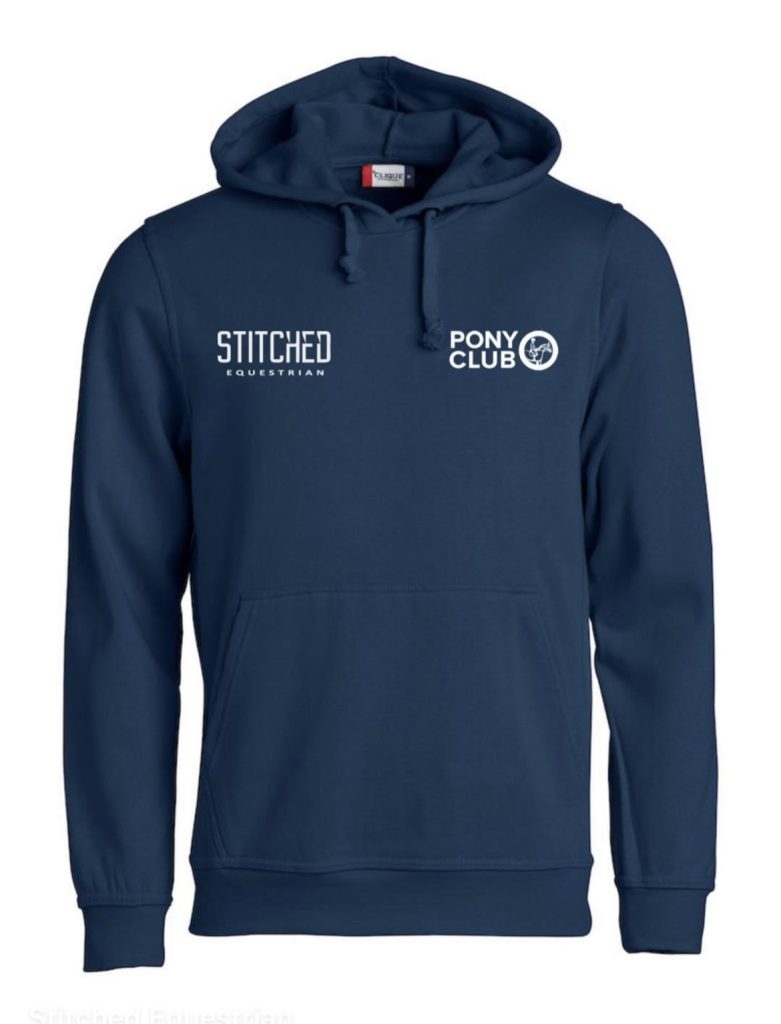 Hoodies will only be available to purchase before the Regional Championships so get your orders in early!
The weekend is set to be jammed packed here at Rectory Farm.
Friday 25th June: Open Unaffiliated Showjumping.
Saturday 26th June: Mini Major Warm-Up & Qualifier, PC70 & 70PLUS Showjumping Championship, Open Unaffiliated Showjumping, Grassroots Dressage Warm-Up and Grassroots Dressage Championships.
Sunday 27th June: Open Unaffiliated Dressage, PC70 & 70PLUS Dressage Warm-Up, PC70 & 70PLUS Dressage Championship and Grassroots Showjumping Championship
Monday 28th June: PC70 & 70PLUS Eventing Championship, Grassroot Eventing Championship and Open Unaffiliated 70cm/80cm/90cm Eventing
British Polo Gin Bar
The British Polo Gin Bar will be onsite for the evenings of Saturday 26th August and Sunday 27th August providing evening meals and a bar service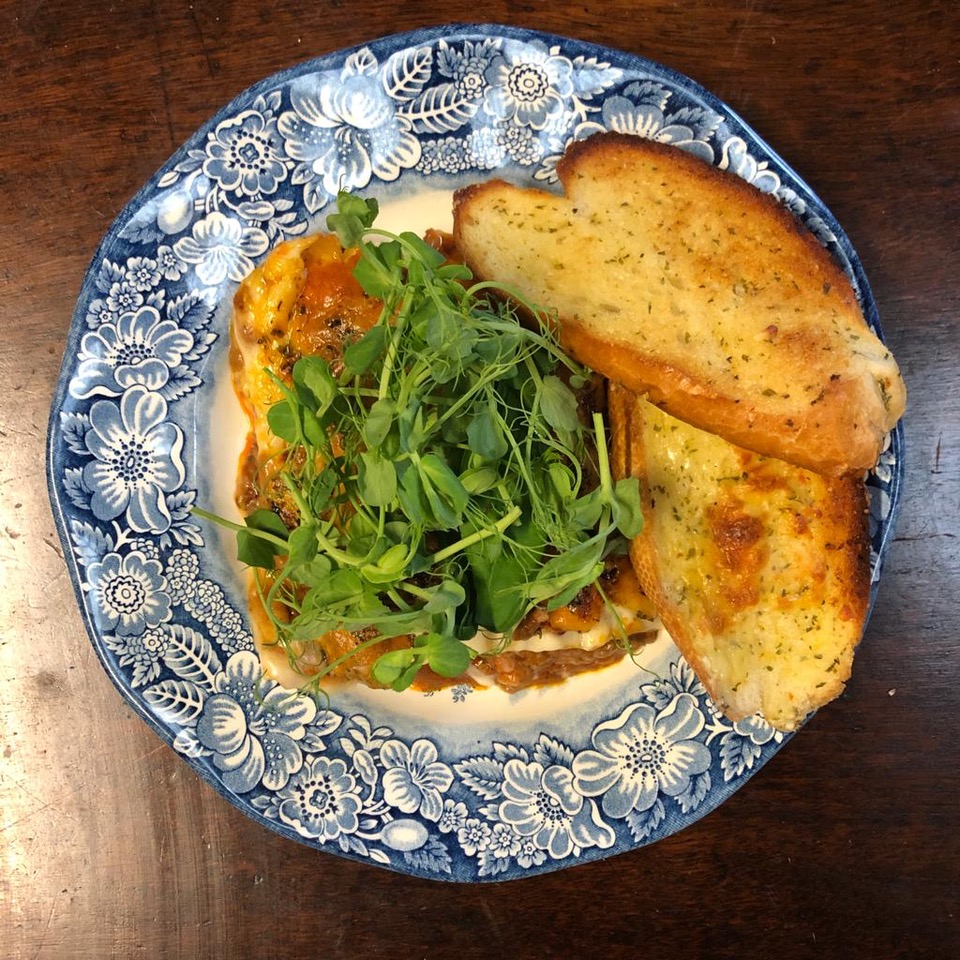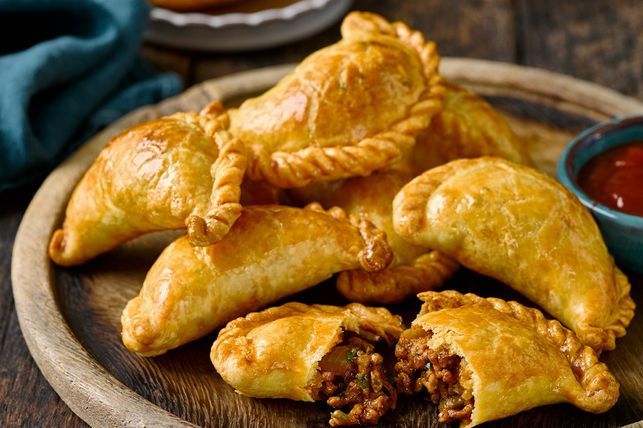 Saturday 26th August: Bar Opening Hours: 18:00 – 22:30 Food Opening Hours: 18:00 – 20:30 Food Main: Lasagne with fresh salad @£9.50/cover Food Pudding: Homemade rhubarb flapjack and cream @£3.00/cover
Sunday 27th August: Bar Opening Hours: 12:00 – 22:30 Food Opening Hours: 18:00 – 20:30 Food Main: Hand made empanadas. Choice of three flavours @£3.50/empanada or £9.00/three empanadas Food Pudding: Homemade chocolate brownie with cream @£3.00/cover
Food is also available on site for the duration of the event from our Snack Wagon which provides rolls, burgers and paninis plus a large variety of soft drinks, chocolates and sweets. The snack wagon will be open from 8am-6pm on Saturday, Sunday and Monday.
There is a fuel station 2 minutes down the road and Cirencester, our local town, is 10 minutes away for those non-campers.
Horses competing in the PC Championship classes must have had their most recent booster injection within 12 months of the start of the competition. No horse/pony may compete on the same day as a relevant injection is given or on any of the six days following an injection.
A Huge Thank You to Our Sponsors!!